A Comprehensive Look into Strategic Mutual Fund Investments with Stackr
A Mutual Fund collects money from various investors, which is later utilized to invest in different asset types like stocks, bonds, and real estate. The fund is overseen by a skilled manager who distributes the fund's resources based on a predefined plan, aiming to create profits or revenue for investors. The manager picks and purchases various securities, divides them into equal units, and then sells these units to investors.
A new type of mutual fund?
A digital asset mutual fund represents an exciting avenue for investors to participate in the dynamic world of digital assets This innovative mutual fund approach combines the structure of traditional mutual funds with the potential of digital assets, like cryptocurrencies and tokens. It opens up a fresh dimension of investment possibilities, allowing individuals to tap into the growing potential of digital markets while benefiting from professional management and diversified exposure. This fusion of familiar investment frameworks with the evolving landscape of digital assets offers a unique and forward-looking way to navigate the realm of modern finance.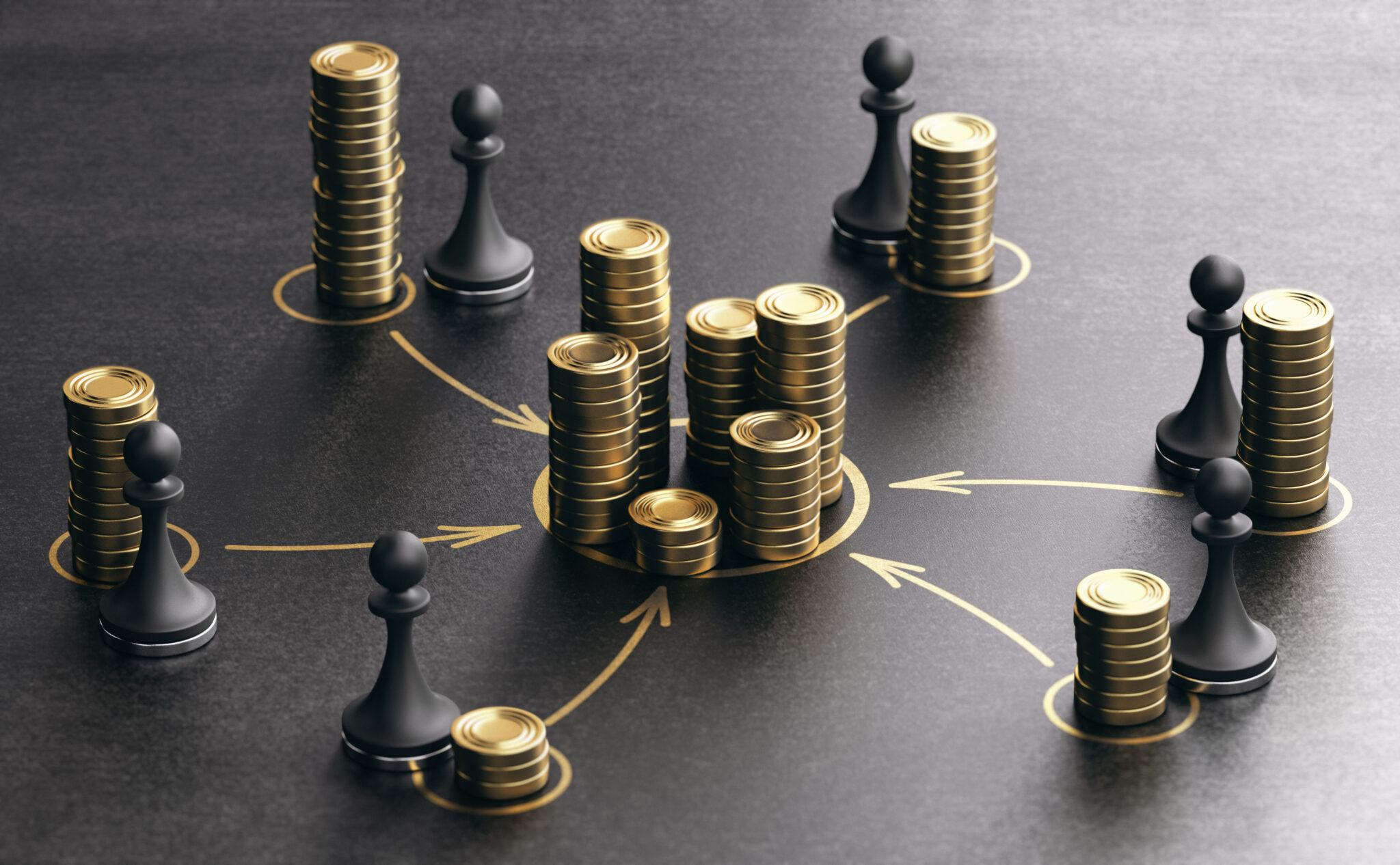 Benefits of Digital Assets Mutual Funds?
As technology rapidly reshapes the financial landscape, embracing innovation has become essential for both asset managers and investors. Here are some benefits:
When considering a Digital Asset Fund, the journey commences by understanding your investment objectives and evaluating if the chosen fund resonates with those goals. Additionally, when opting to invest via Stackr, it's important to take into account these advantages:
Management
Provides a one-stop-shop for managing traditional and alternative assets
Regulation
Regulated environment ensures investor protection
Beneficiary
The ability to nominate beneficiaries to inherit assets without incurring high costs
Embrace the Future of Finance:
Shaping the future of savings and
investment strategies.