Bespoke Discretionary Mandates
What is the Bespoke Discretionary Mandate?
If you manage investment funds and are considering ways to make them accessible to your clients, Stackr can assist with this process. By utilizing our services, your fund can be seamlessly integrated into the Stackr platform. The resulting application will carry your branding, offering your clients a cohesive experience where they can conveniently track their investments, using both traditional and digital assets.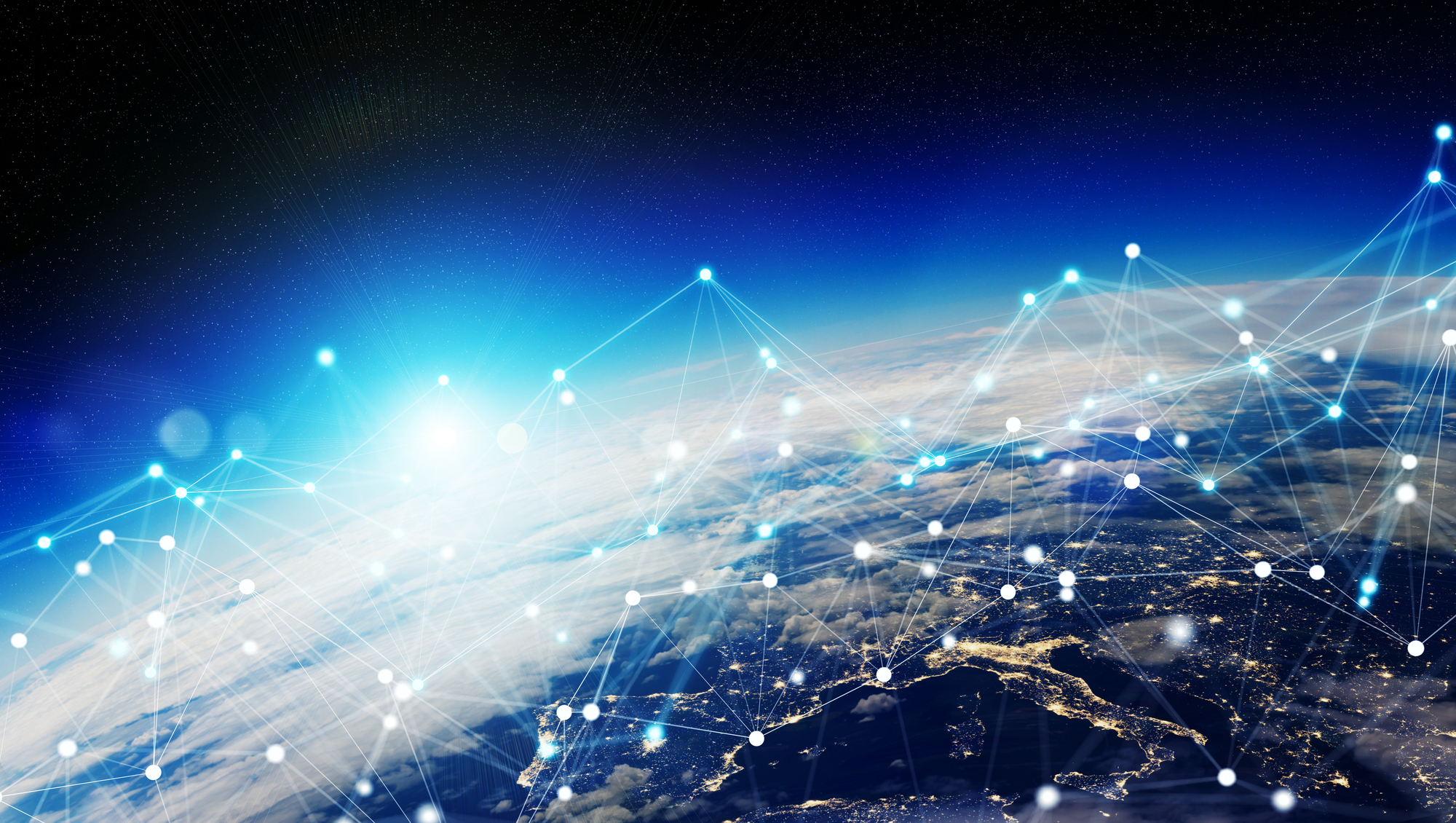 Why would my client want to use Stackr?
Stackr's cutting-edge savings platform is designed to make financial advisors' work more efficient and valuable. Advisors can tailor pricing to match their clients' needs, enhancing the overall service. By offering streamlined client reporting, smooth onboarding, and diverse investment options, Stackr saves advisors time and effort. Clear portfolio monitoring fosters transparent experiences, establishing trust and confidence. Stackr operates within regulatory frameworks, ensuring investor protection and bolstering advisors' credibility. Elevate your services with Stackr, providing clients an easy, safe, and affordable savings solution.
Some things are better explained on a phone call, please fill out the following form and we will get back to you on any enquiries you might have.
Embrace the Future of Finance:
Shaping the future of savings and
investment strategies.