Stackr's ETF Advantage: Exploring High-Performing Options for Wealth Building
ETFs, known as exchange-traded funds, share similarities with mutual funds as they both pool investments into a collection of securities like stocks, bonds, and diverse assets. Yet, in contrast to mutual funds, ETFs offer the flexibility of stock-like trading, being tradable during market hours.
By merging the broad risk-spreading advantages of mutual funds with the convenience of stock trading, ETFs offer investors a straightforward avenue to engage with global financial markets.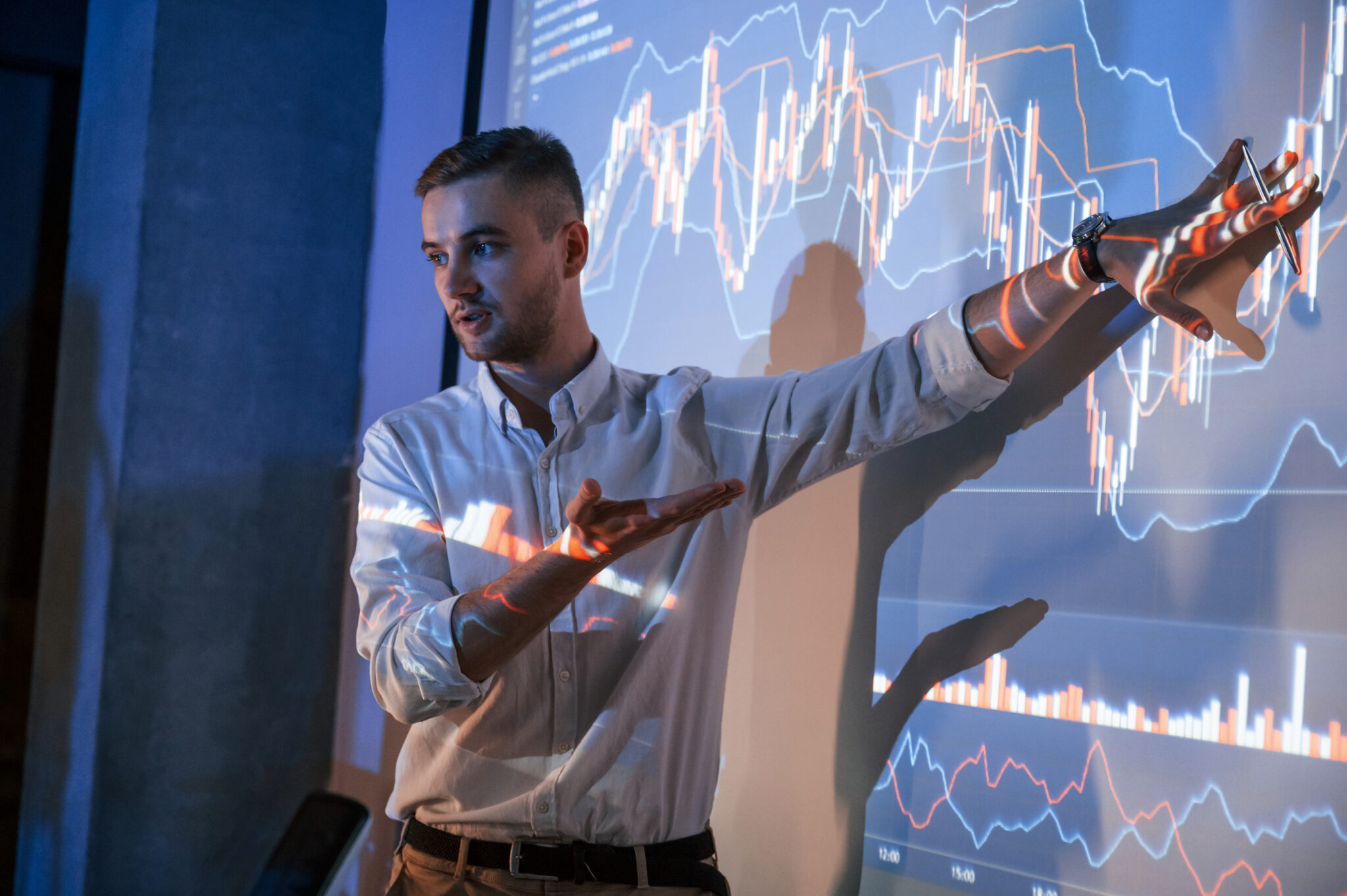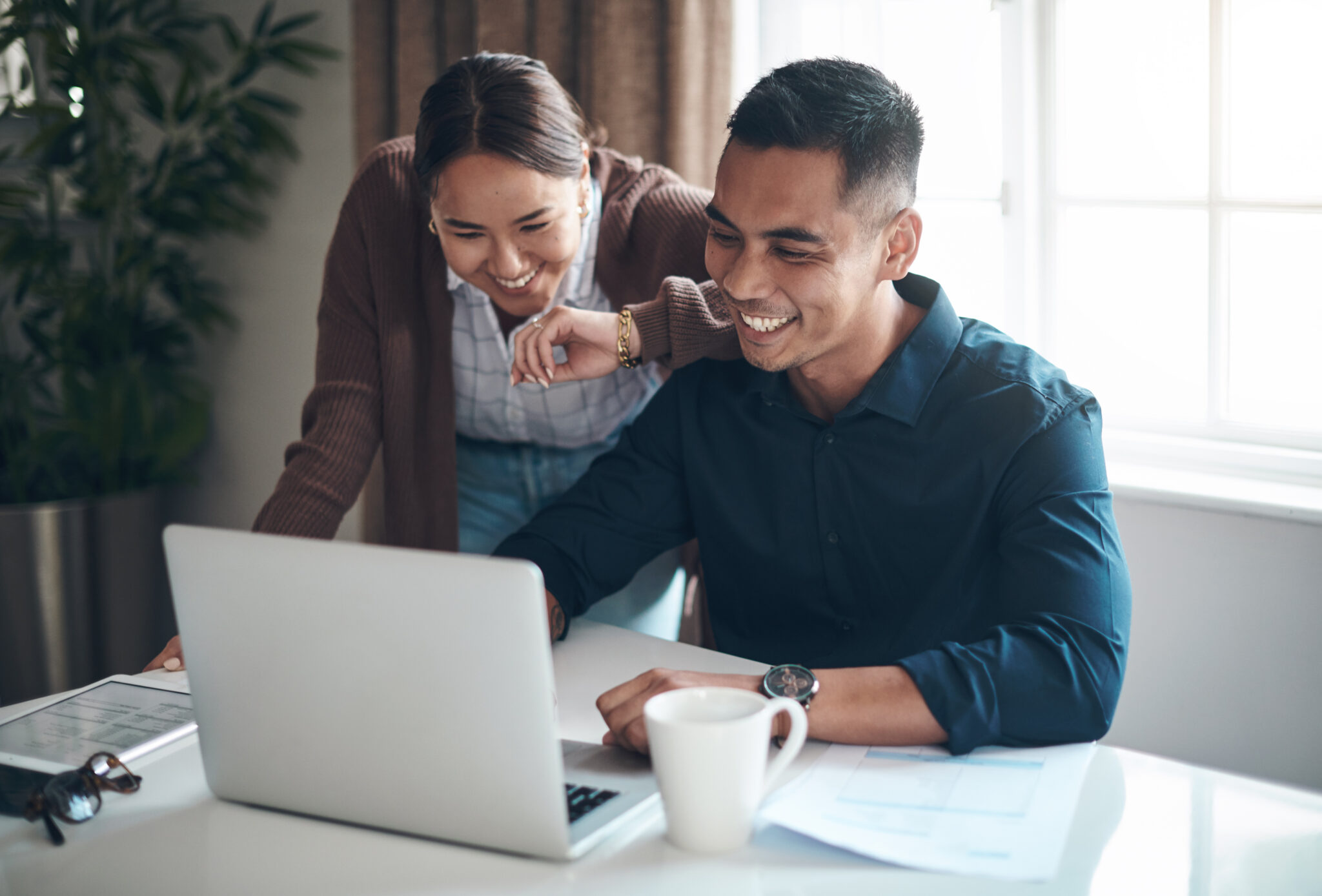 ETFs offer distinct advantages compared to traditional open-end funds, with four key benefits standing out: trading flexibility, portfolio diversification and risk management, lower costs, and tax advantages.
When selecting an ETF, it begins with grasping your investment objectives and assessing if the chosen ETF aligns with those goals. Also, when investing through Stackr, you should consider these benefits:
Embrace the Future of Finance:
Shaping the future of savings and
investment strategies.