Stackr is an intuitive saving and investing application designed to simplify the investment process. Additionally, your investments are safeguarded within a trust for added fiduciary protection.
Flexibility in Investment Choices
Discover the power of choice with Stackr. Our platform empowers you to diversify your investments by seamlessly including both traditional and digital assets in your portfolio. Experience the convenience of monitoring all your investments on a single dashboard, providing you with a comprehensive view of your financial future.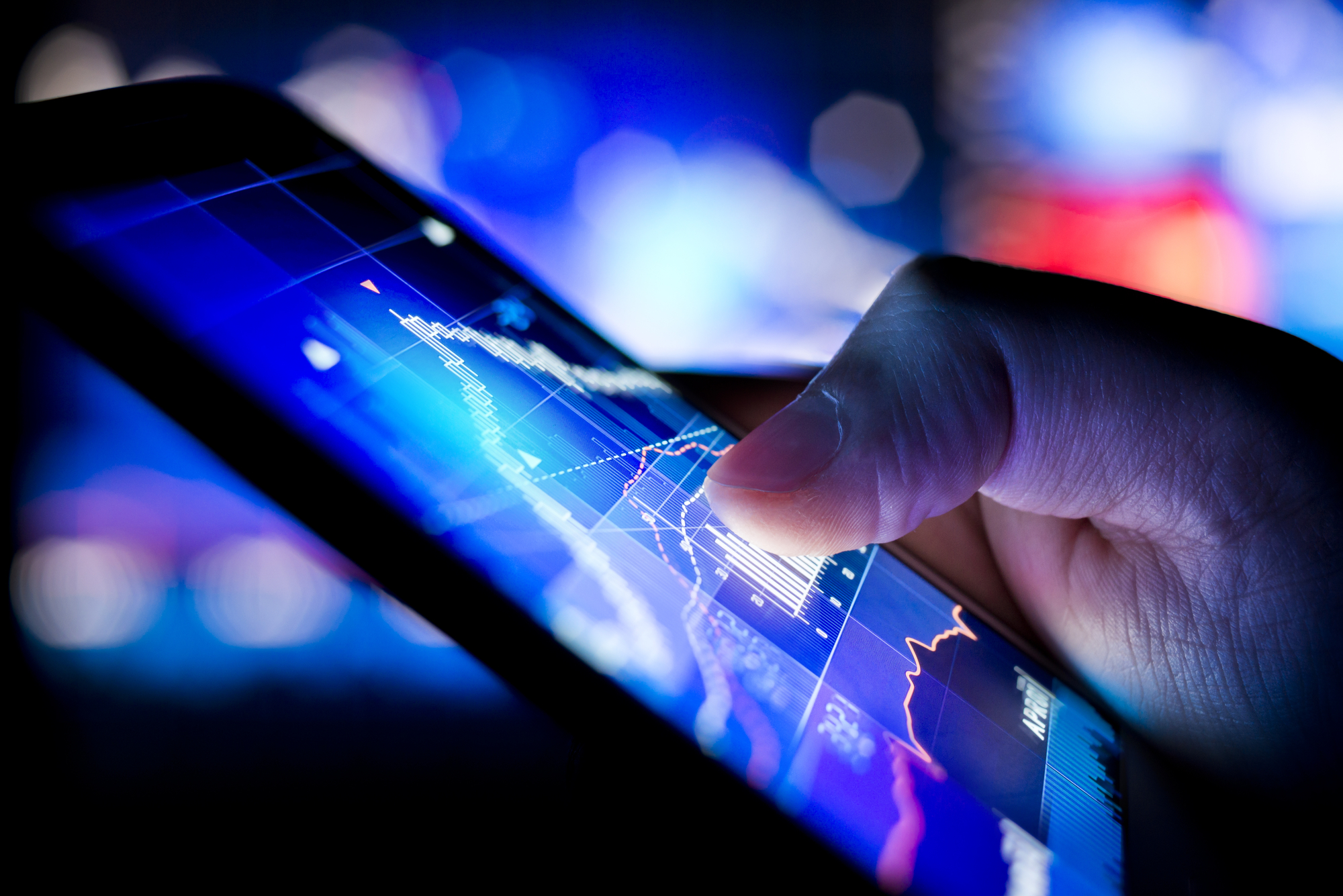 Cost Efficiency with an Eye on Estate Planning
Achieving your financial goals shouldn't come at a steep price. Stackr prioritizes your financial well-being by offering a cost-efficient investment solution. This is especially beneficial for estate planning, allowing you to secure your legacy without burdening your budget. With Stackr, you can confidently plan for the future, knowing that your assets are efficiently managed.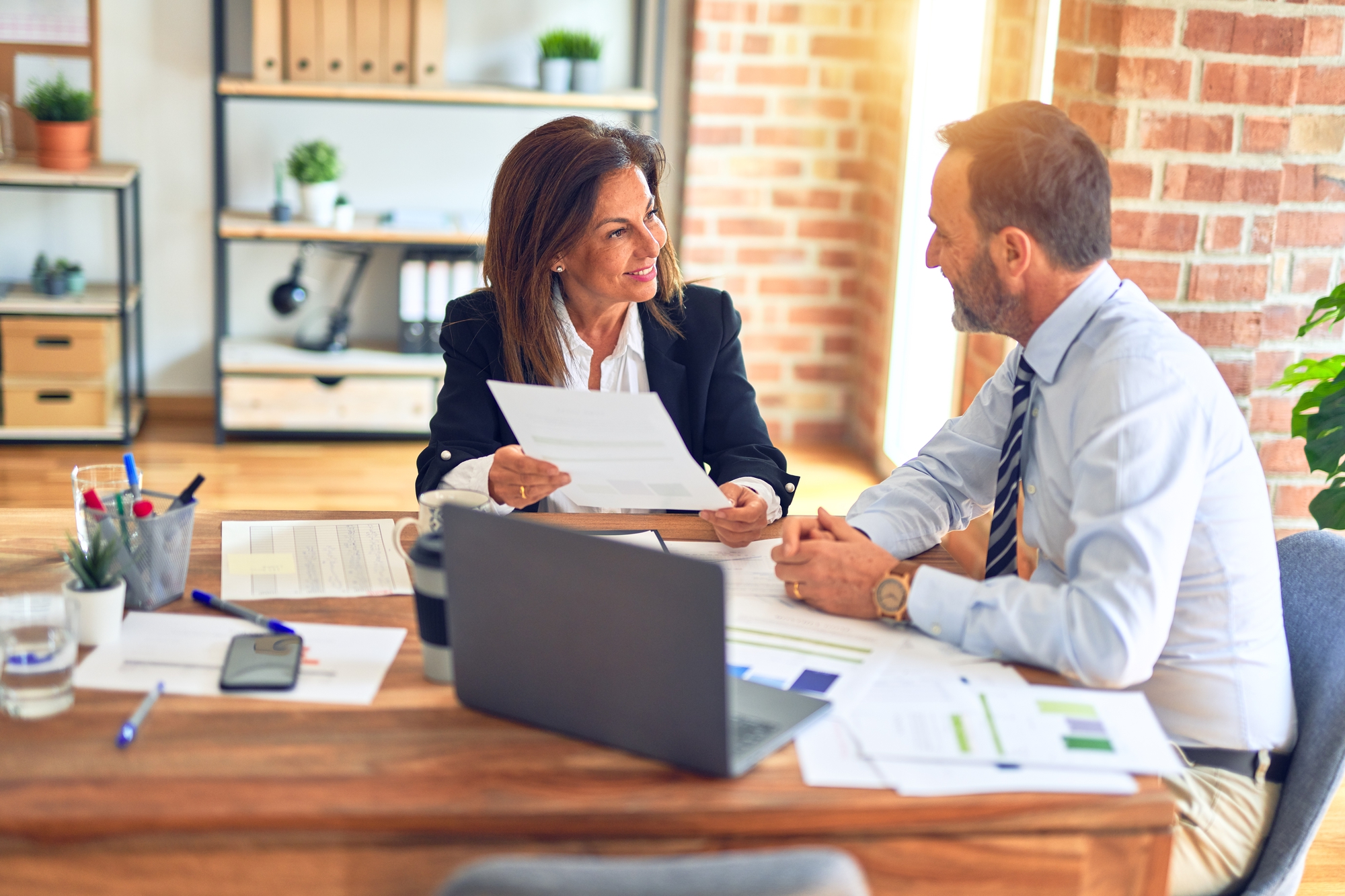 Regulated Environment for Investor Protection:
Stackr Cayman Limited, established in the Cayman Islands, seamlessly integrates with our structure. The Stackr Master Trust, governed by the Bermuda Monetary Authority (BMA) and guided by the expertise of independent trustee Altree Trust, forms the core of our regulatory ecosystem. This framework guarantees meticulous oversight, safeguarding, and management of your investments with the utmost standards of integrity and diligence.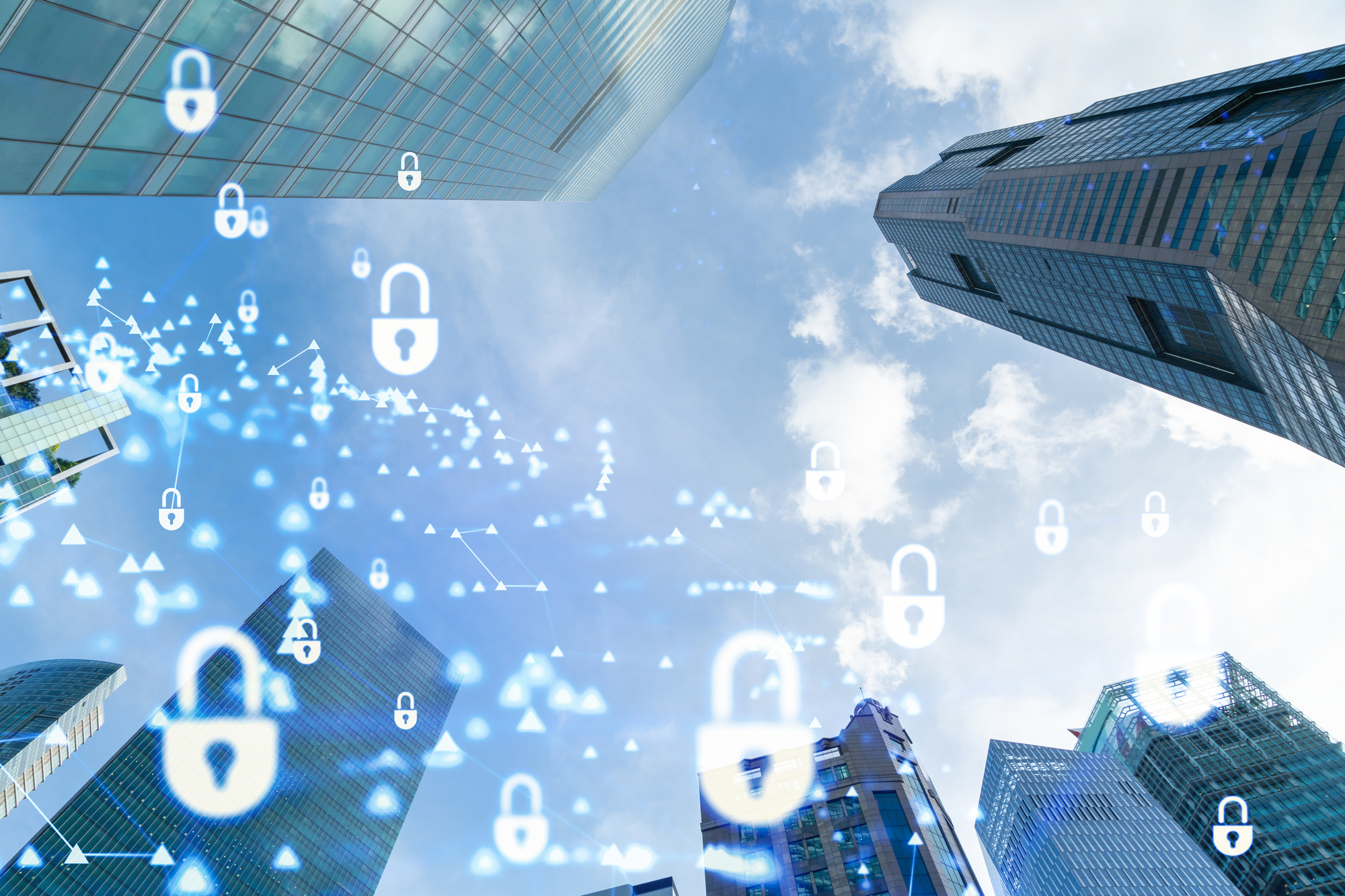 Streamlined Digital Onboarding:
Embark on your investment journey with ease through Stackr's digital onboarding process. Our fully digital and online application eliminates the hassle of paperwork, ensuring a seamless and convenient experience. Say goodbye to time-consuming processes and say hello to a quick and efficient way to get started on your path to financial growth.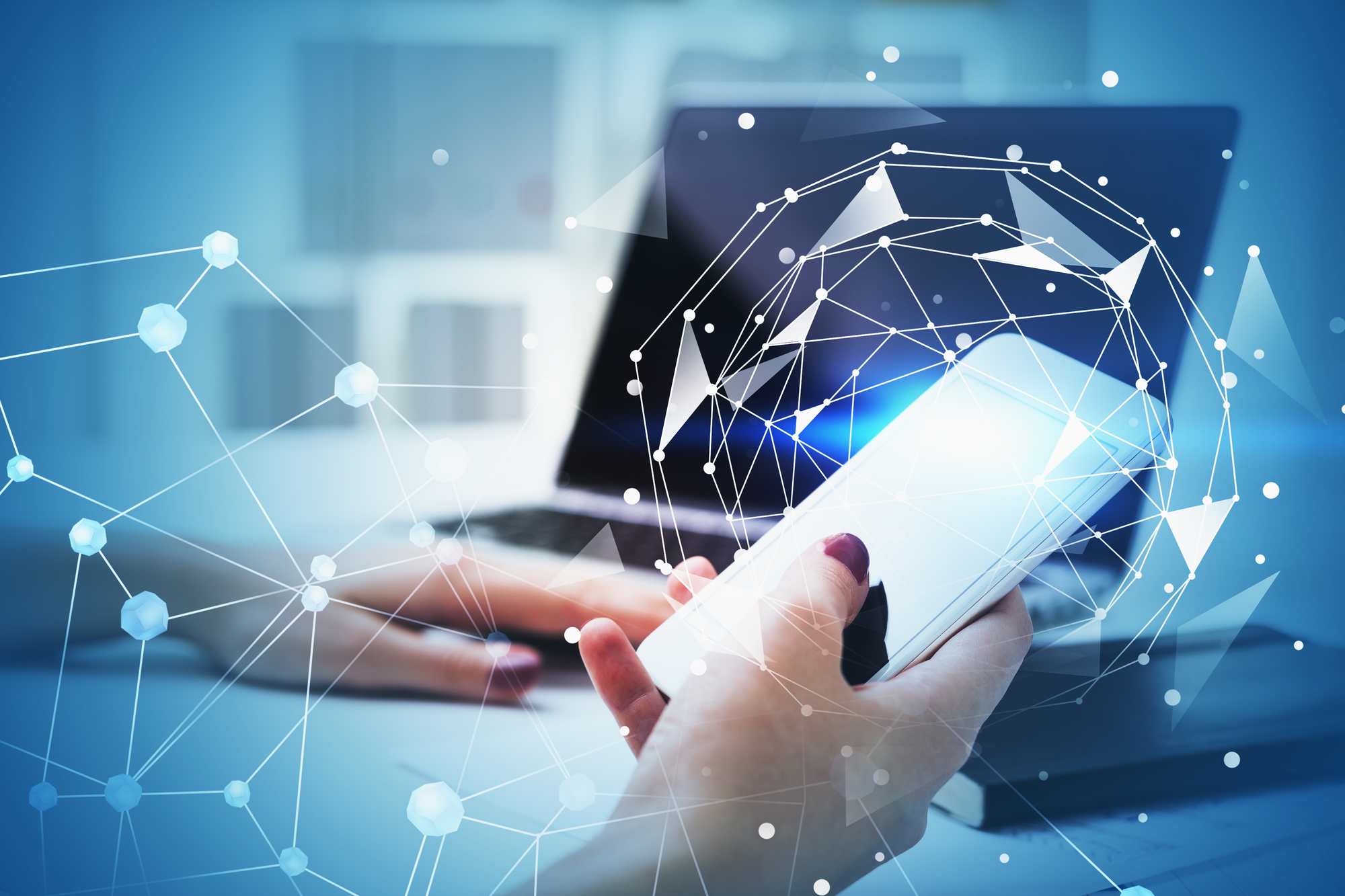 Comparing Stackr to other players
in the industry, what sets it apart?
Mutual funds,
Exchange Traded
Funds (ETF's) and
Digital Assets.

Tax-efficient, manage
alternative investments,
nominate beneficiaries,
consolidated client & tax
reporting, open architecture

A standard Trust fee and AUM fee
(currently at USD 250 and 0.35
respectively) will be charged for the
product. The Fees will be split between
Stackr and the Broker.

Portfolio Bond
(Lump Sum)

Stocks, bonds,
mutual funds

Potential for high returns,
high product fees,
early exit fees apply

Transaction fees ranging
from 0.5% to 3% and
other investment fees

Traditional
Savings
Account

Savings accounts
and Certificates
of Deposit (CDs)

Low risk, low returns,
accessible to everyone,
complex tax reporting

Account maintenance
fees and other
transactional fees

Wide range of
investment
options such as
stocks, bonds, and
mutual funds

Flexible contribution
options, potential for
high returns, complex
tax reporting
Embrace the Future of Finance:
Shaping the future of savings and
investment strategies.