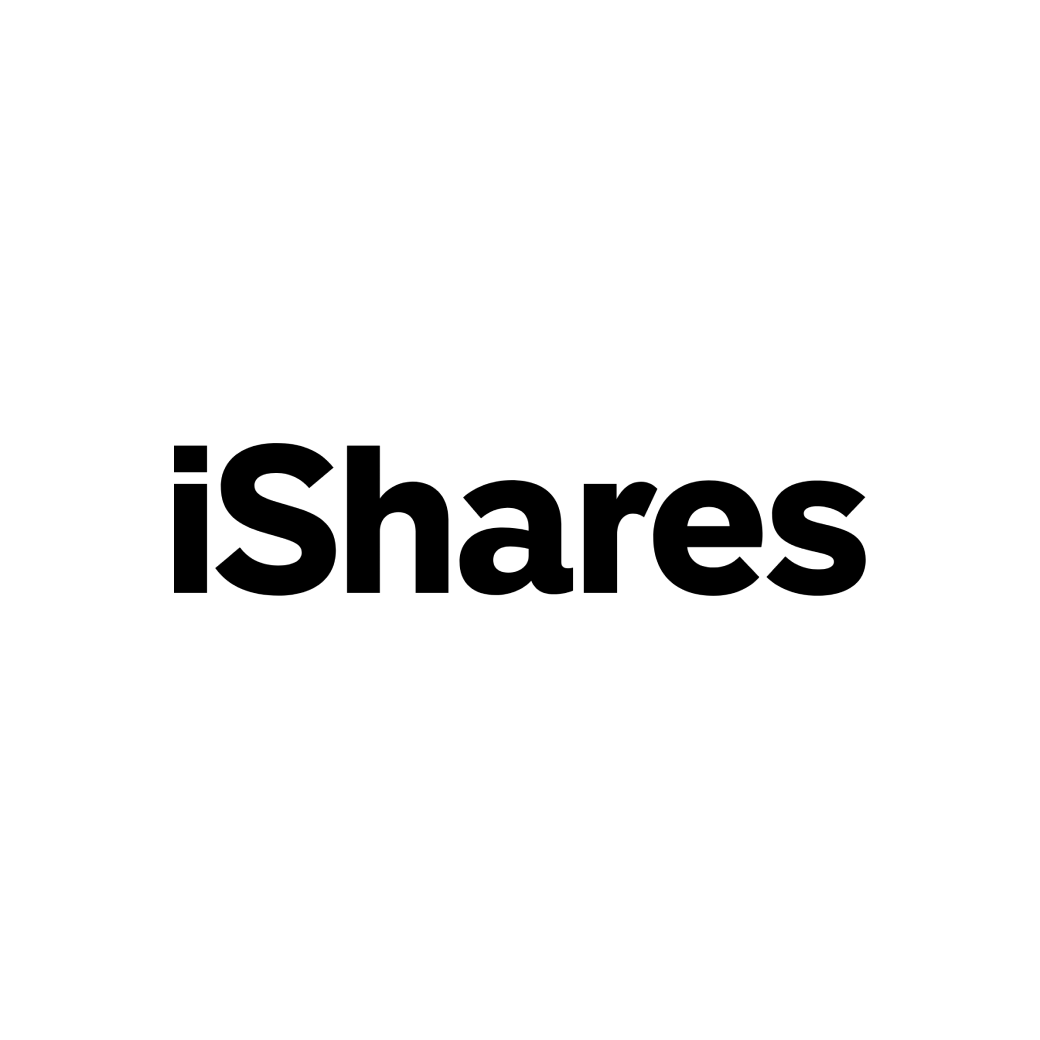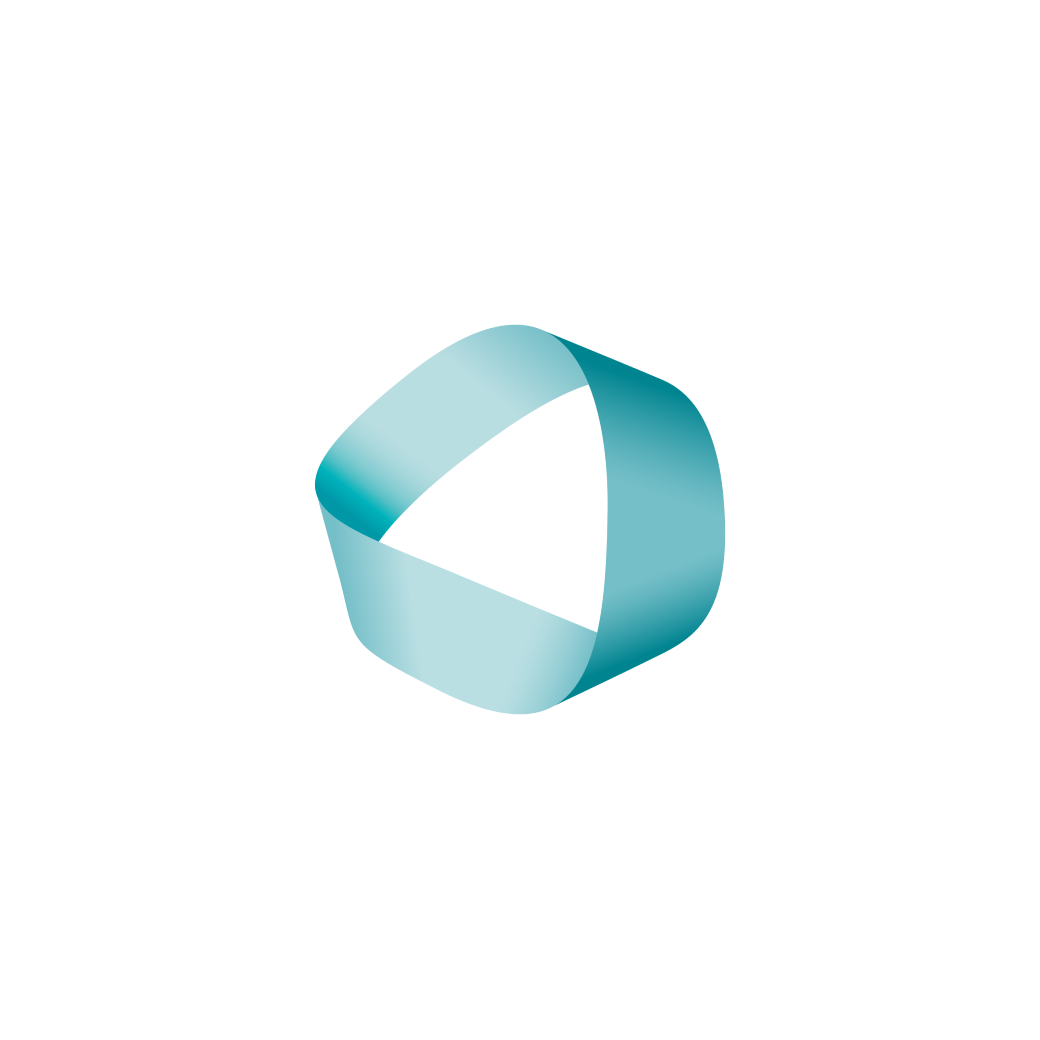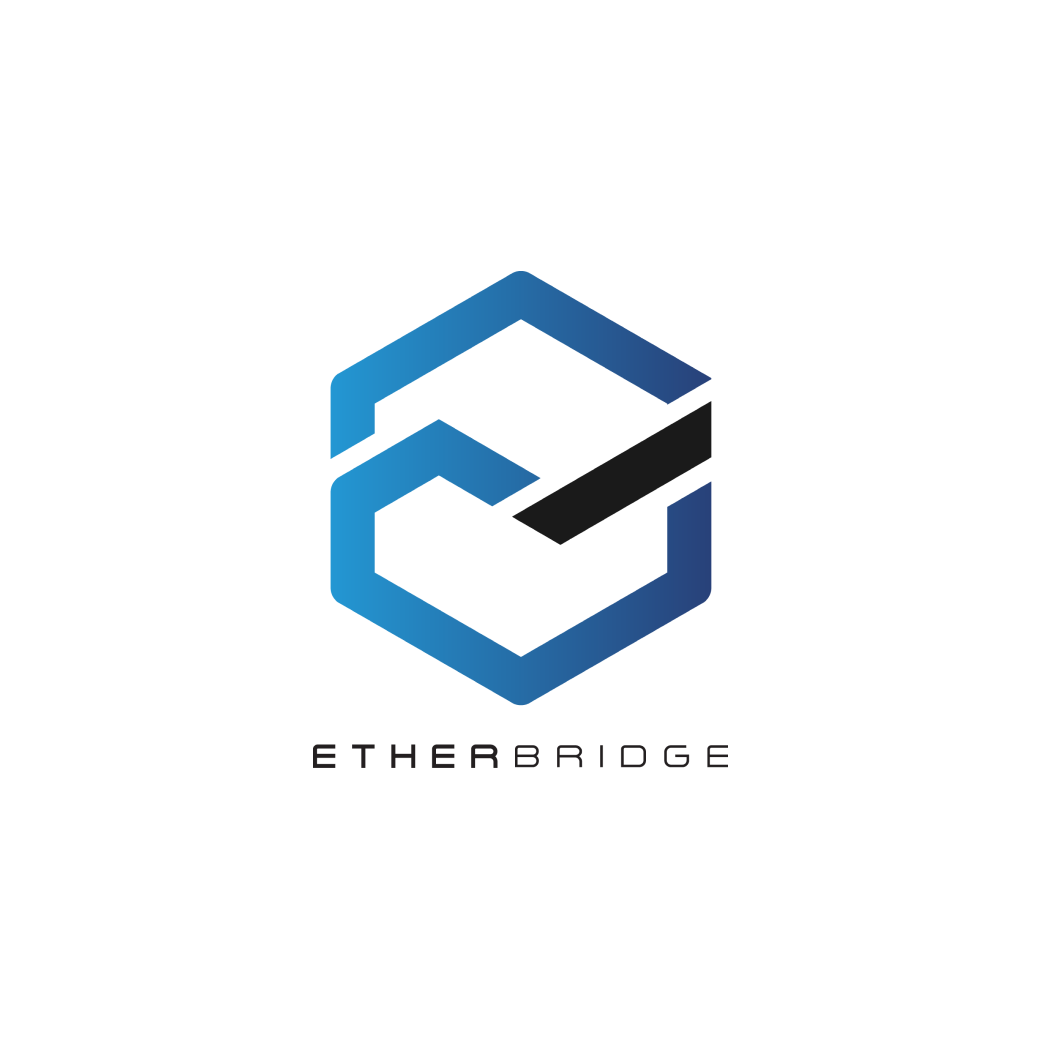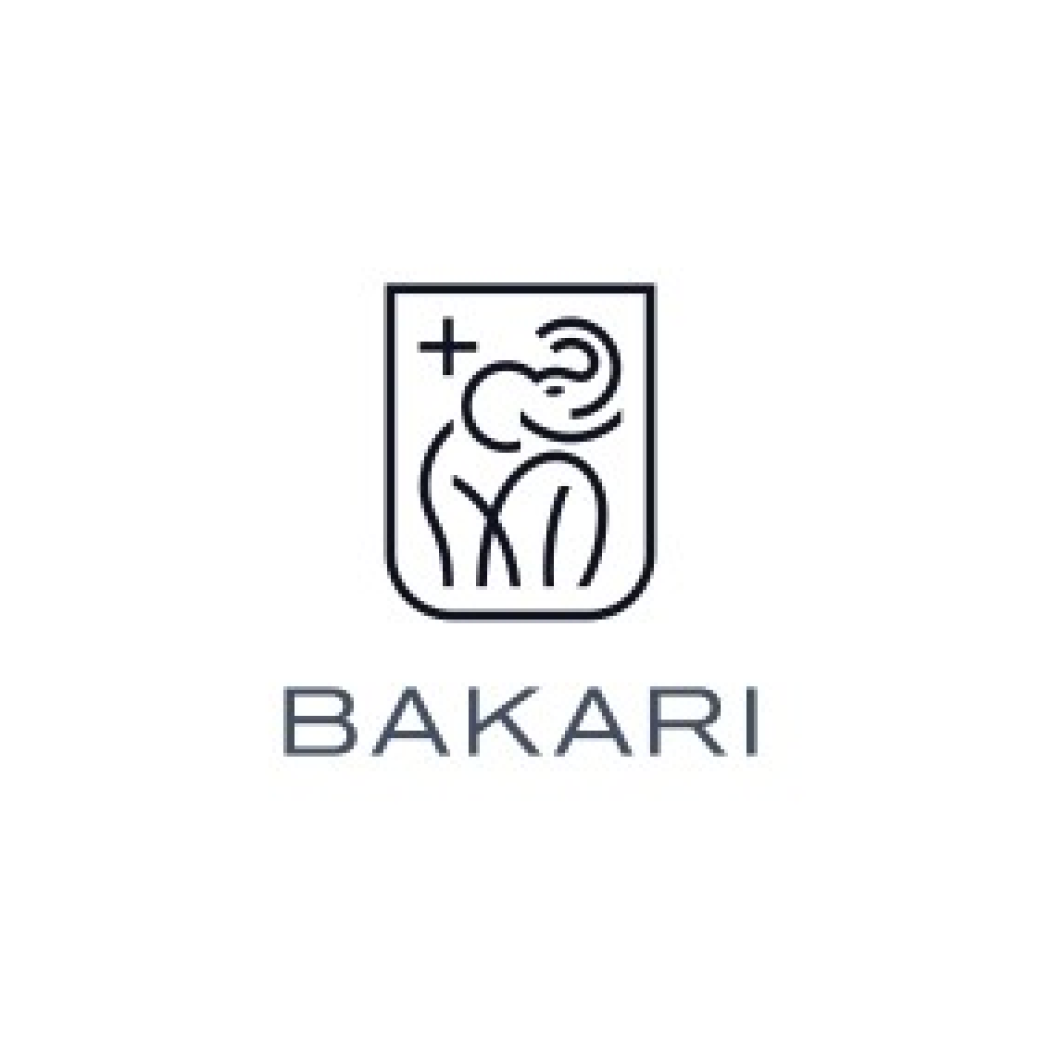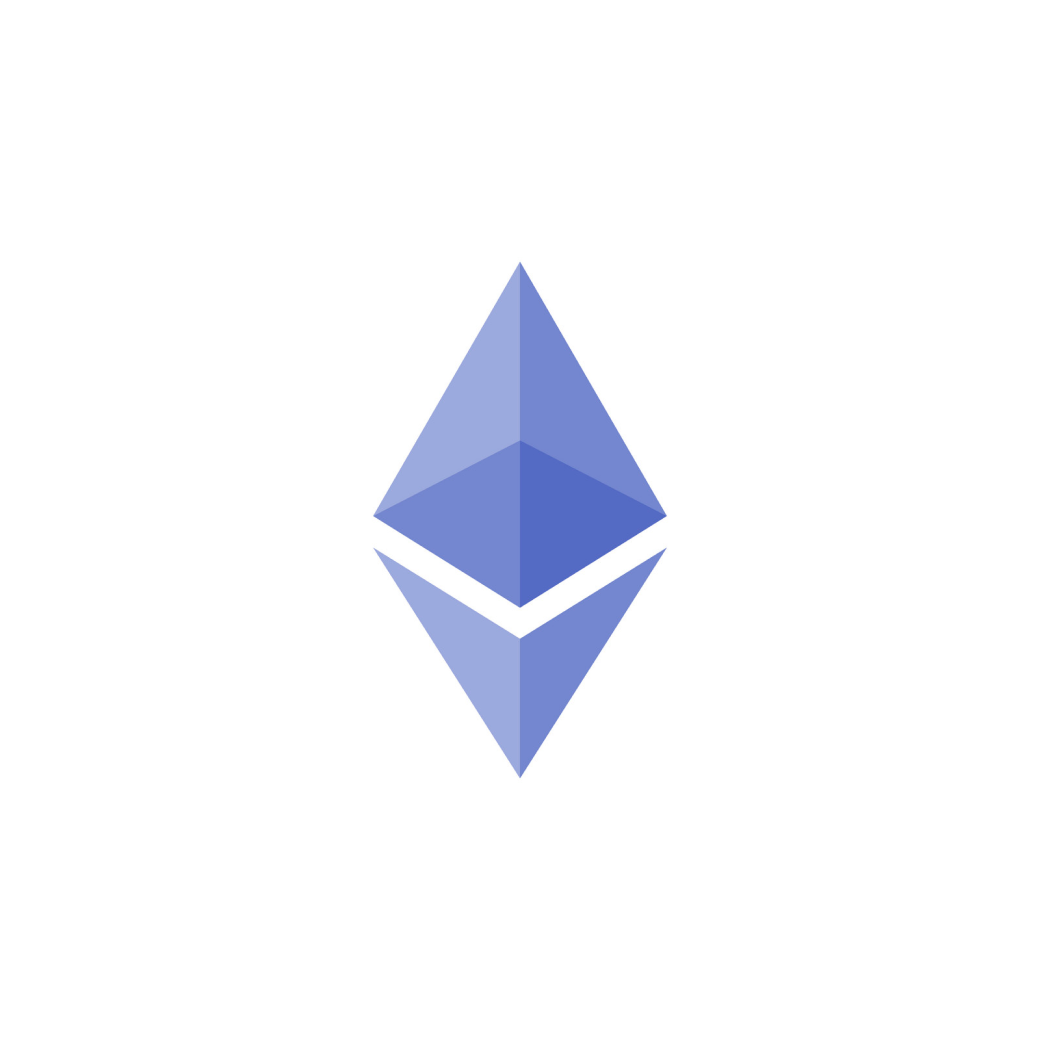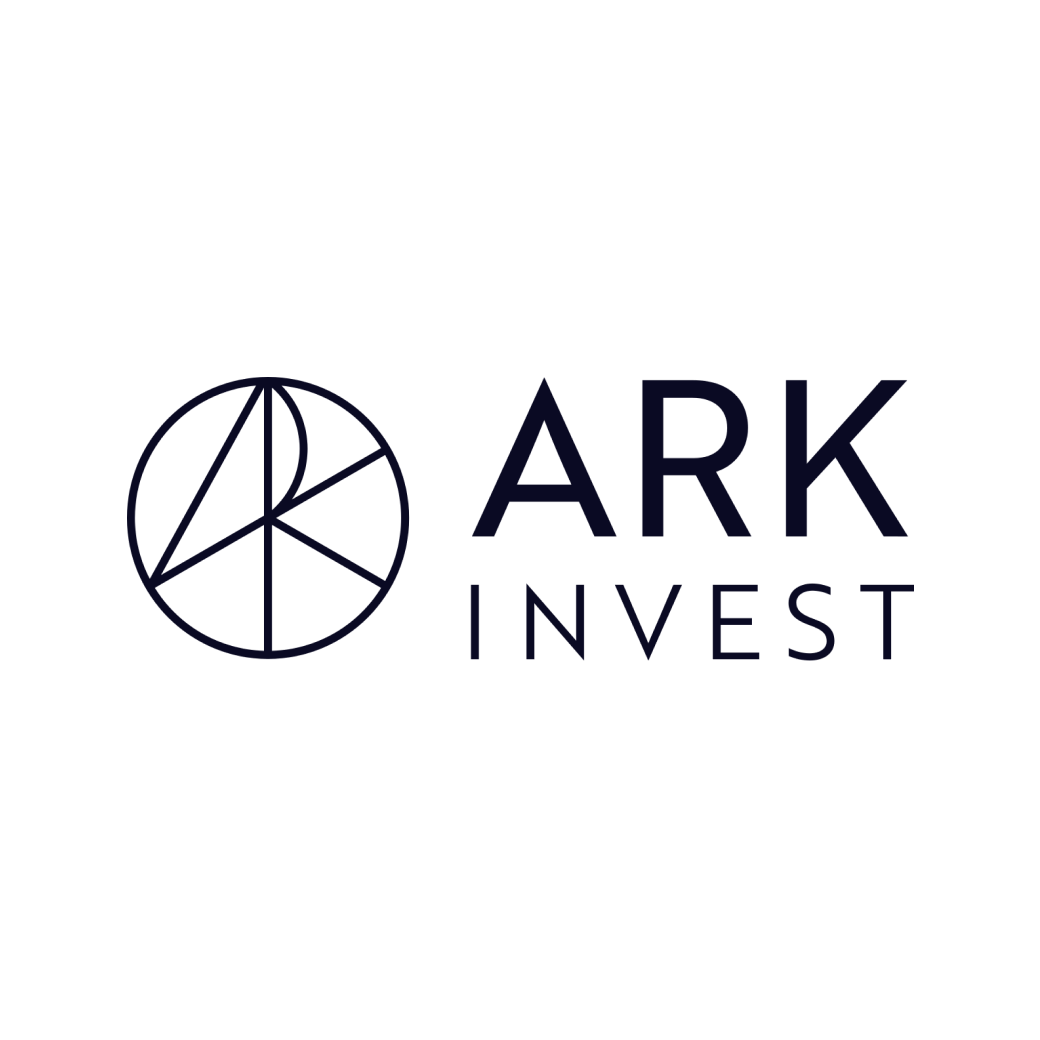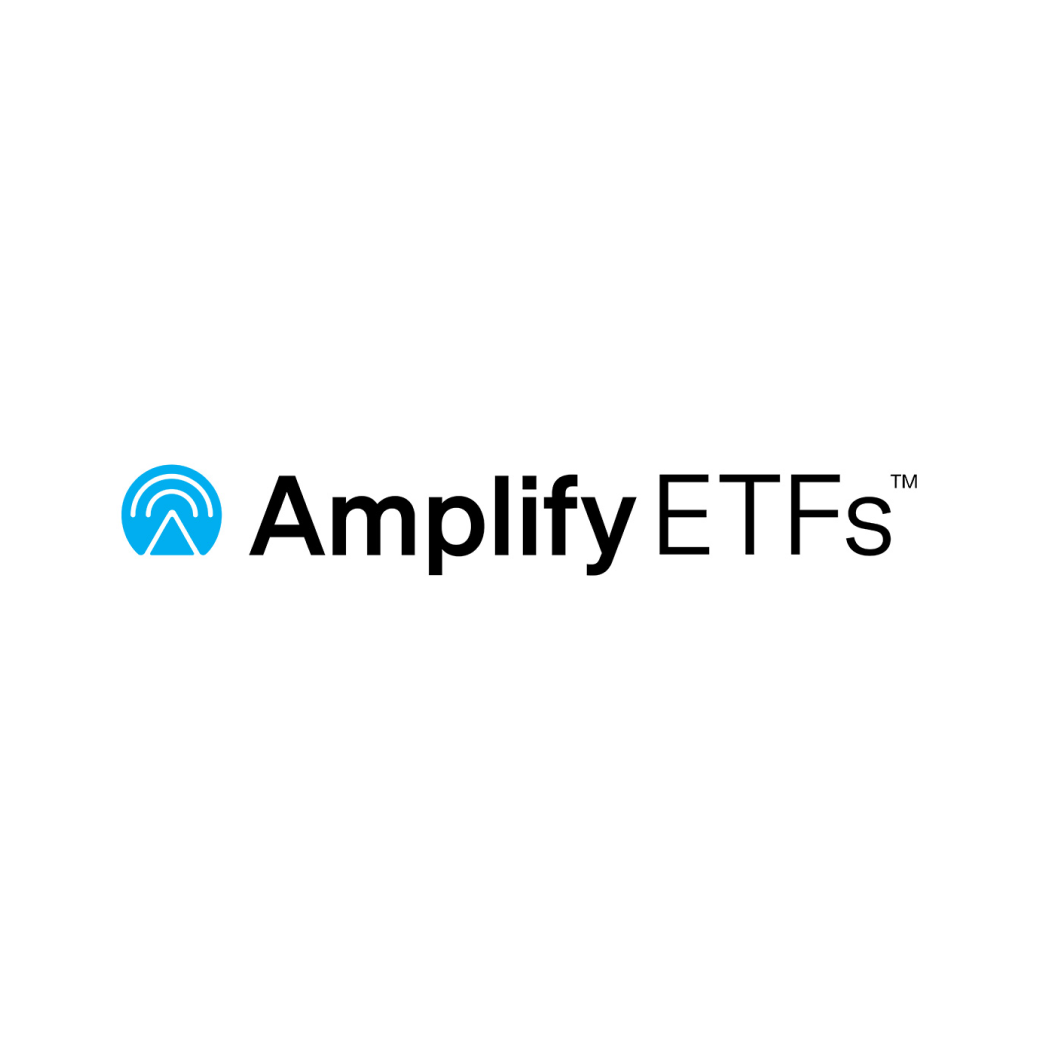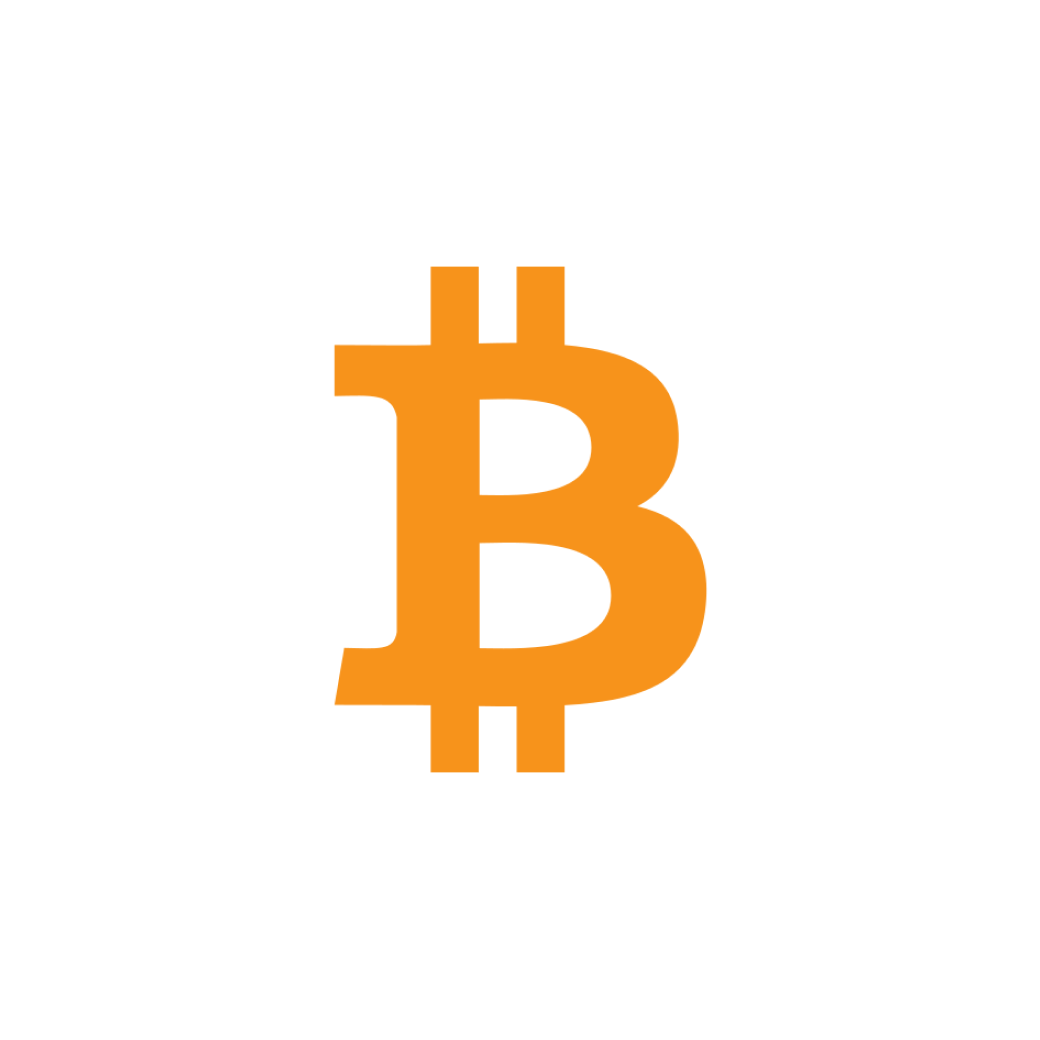 The Next-Generation
Savings Solution
Investing in your future has never been easier. Stackr's investments are all held in a personalised trust account, a structure traditionally only accessible by the wealthy.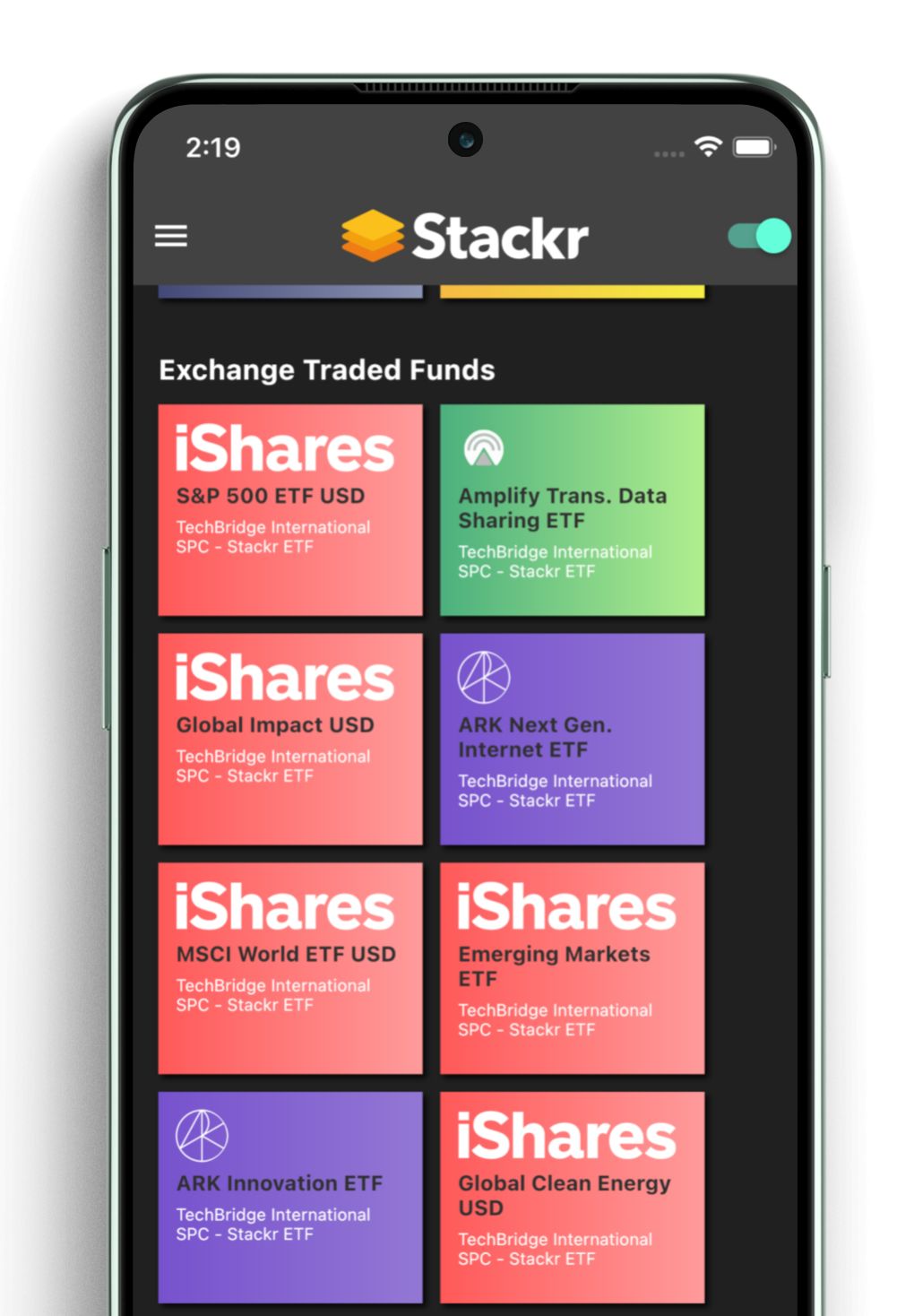 Client Feedback
and Reviews
Stackr makes investing a breeze. I love the easy access from anywhere, and knowing my investments are in a personalized trust account feels like a privilege. It's a game-changer for regular folks like me who want a simple and secure way to build their future.
Stackr is my go-to savings solution. I appreciate the simplicity - managing both traditional and alternative assets on one platform is genius. The fact that I can nominate beneficiaries without high costs is a huge plus. It's made saving for the future flexible and affordable.
Stackr's regulated environment gives me peace of mind. It's not just innovative, it's a practical choice for managing my investments. The platform's flexibility and the ability to avoid lengthy probate processes when nominating beneficiaries make it the next-gen savings solution.
Elevate Your Finances: Compare and Invest with Stackr
Optimize your investments effortlessly with Stackr's comparison tool. Explore a variety of choices, from digital assets to mutual funds.
Embark on your financial journey with Stackr in just a few clicks: download the app, register, and open the door to a world of investment possibilities.
Upload Certified Documents
Explore Investment Options
Our Latest Blog & Articles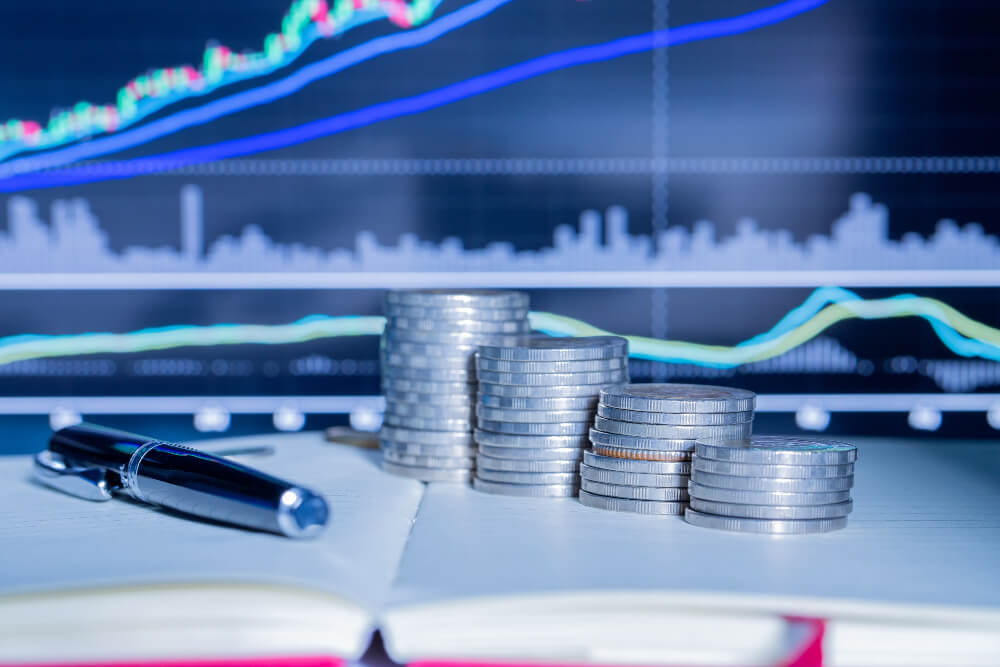 Investing in funds, whether they be Exchange Traded Funds (ETFs), mutual funds, or digital asset funds, requires careful consideration and research. As you embark on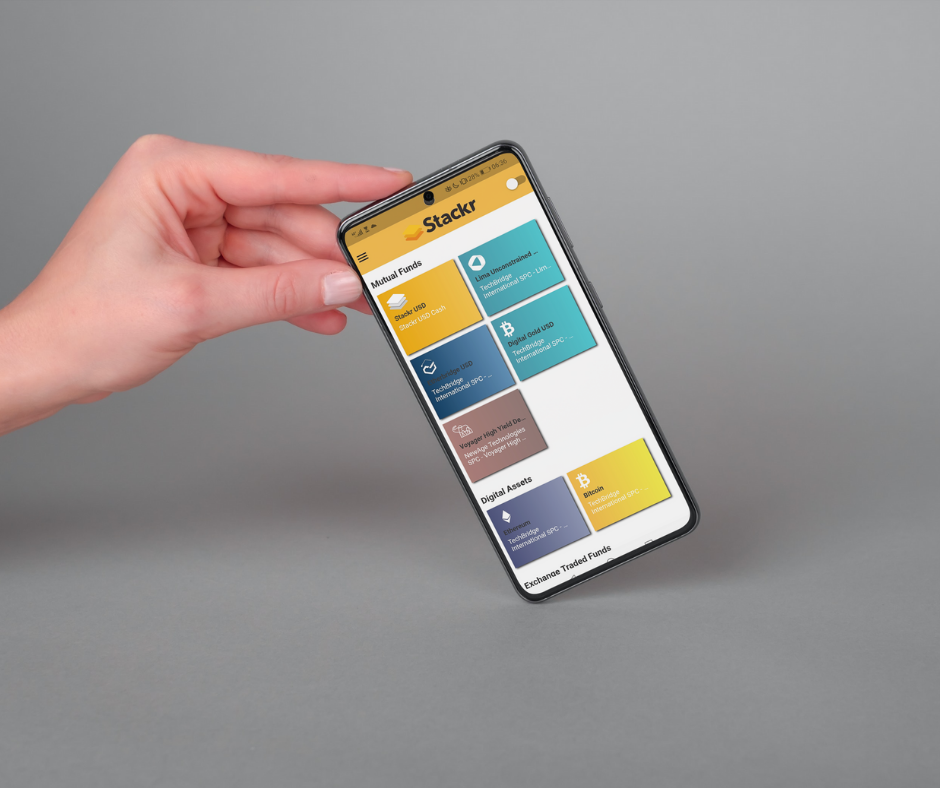 In the era of digital finance, Stackr stands out as a beacon for those seeking to take control of their financial future. This blog will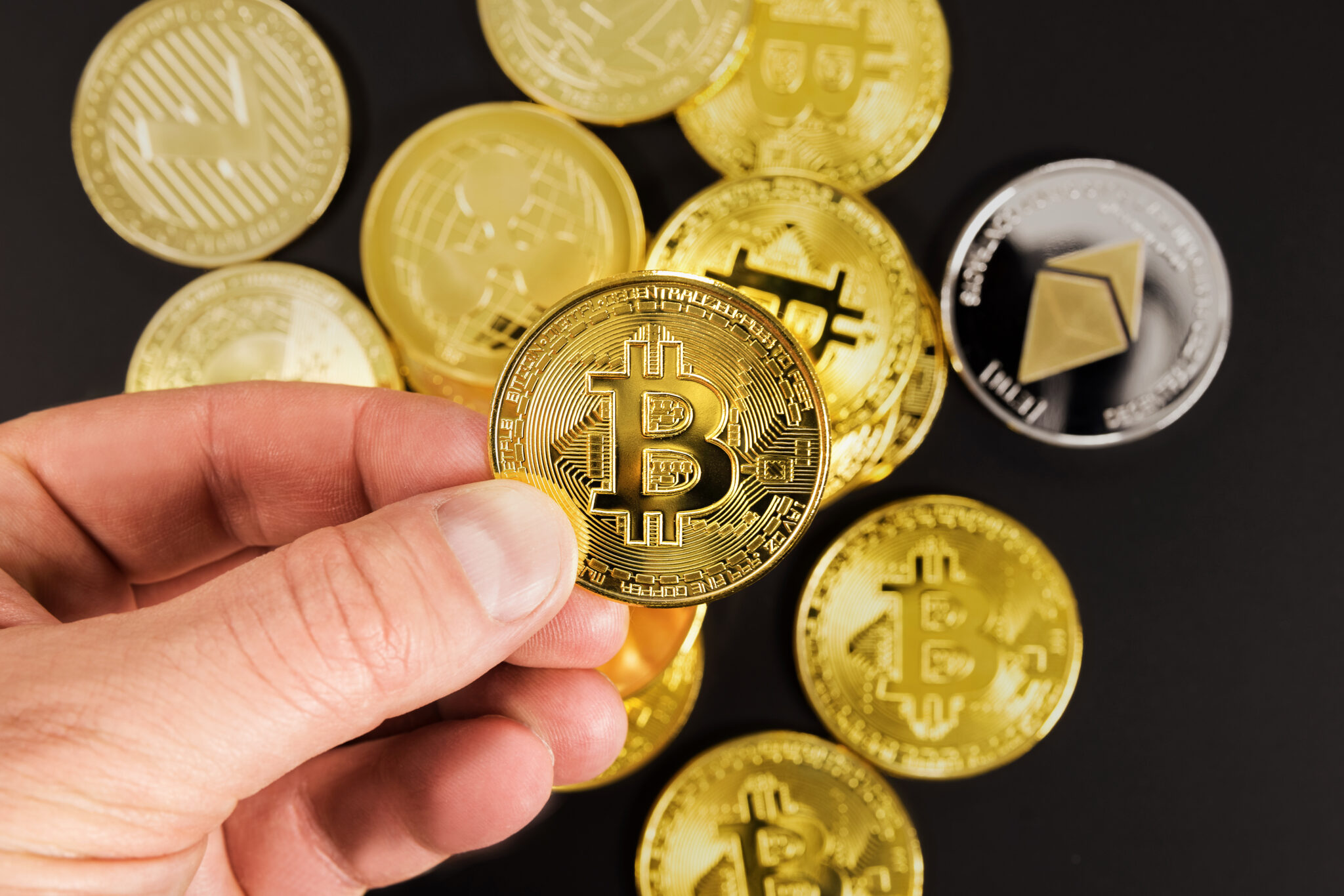 The world of digital assets, including cryptocurrencies like Bitcoin, has been on a steady rise in recent years, with Bitcoin gaining some momentum in Feb 2023,